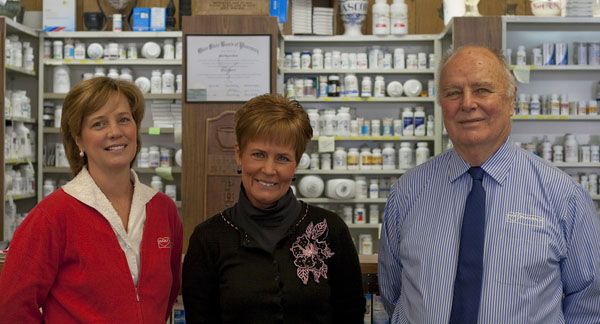 Cincinnati's favorite pharmacy
At Hart Pharmacy, our customers find our service to be outstanding. We're happy to be the neighborhood pharmacy that gets to know each patient who walks through our Cincinnati doors. Rather than go to the big stores, come to us. We always provide one-on-one service, and we offer free delivery to the Western Hills community. When you want great service and great medicine, come see us.
We're the experts
We know medicine. When it comes to pharmaceuticals and their purposes, we're very knowledgeable. You can count on our team members to have the understanding necessary to assemble your prescription. If we find a possibly bad interaction between two medications in your records, we'll let you know and inform your doctor, preventing health problems. Put your trust in our team.
Family owned since 1960
When you've been family owned for over 50 years, you understand the importance of the community you serve. We are proud to aid in the health goals of our customers. No matter what your needs, we can help you. If you need a vitamin or supplement, we can give our recommendations. Let us help you find the first aid kit items your family needs. Customer service is our priority.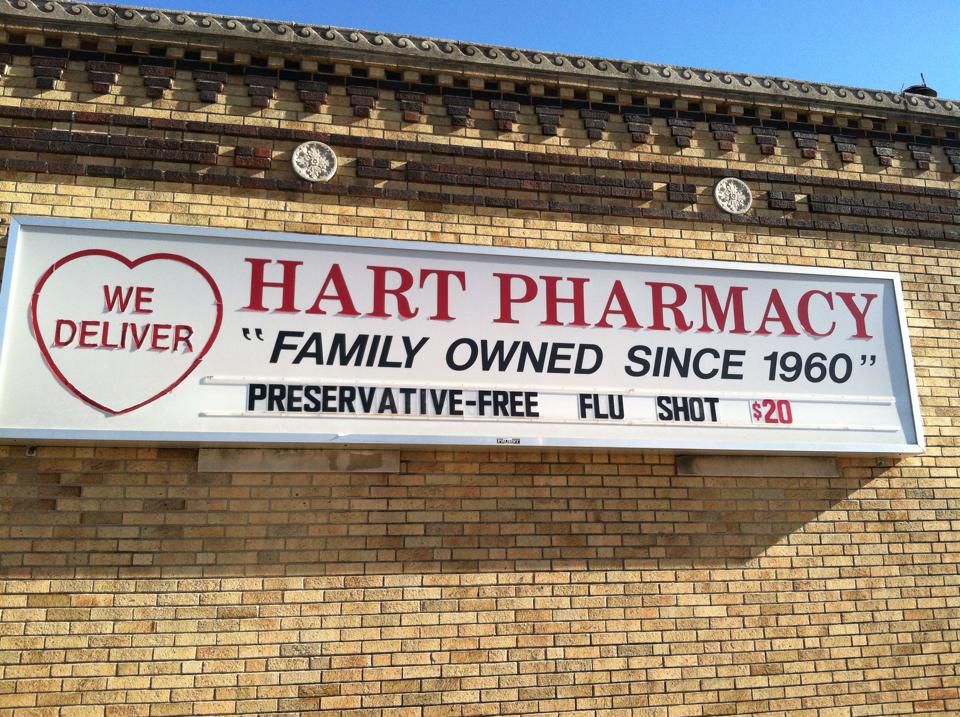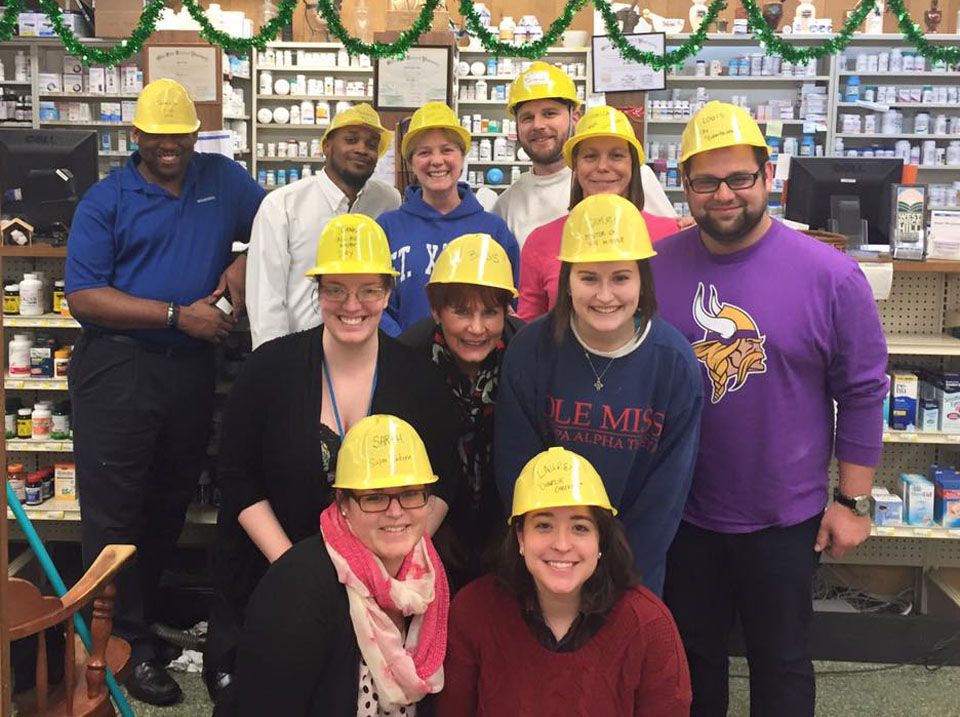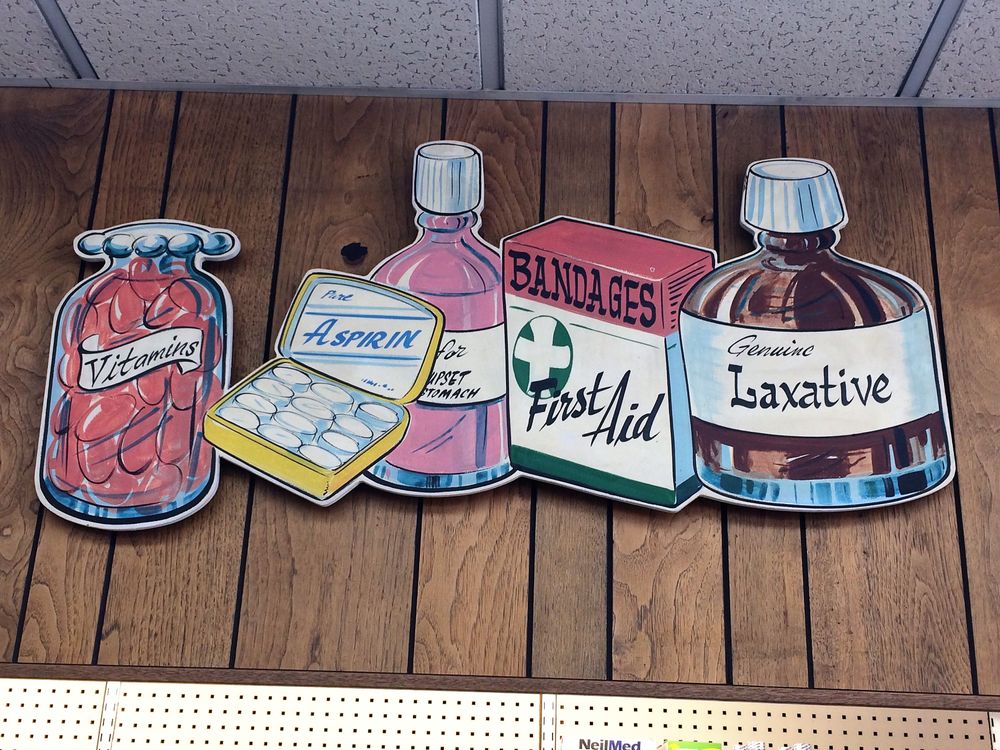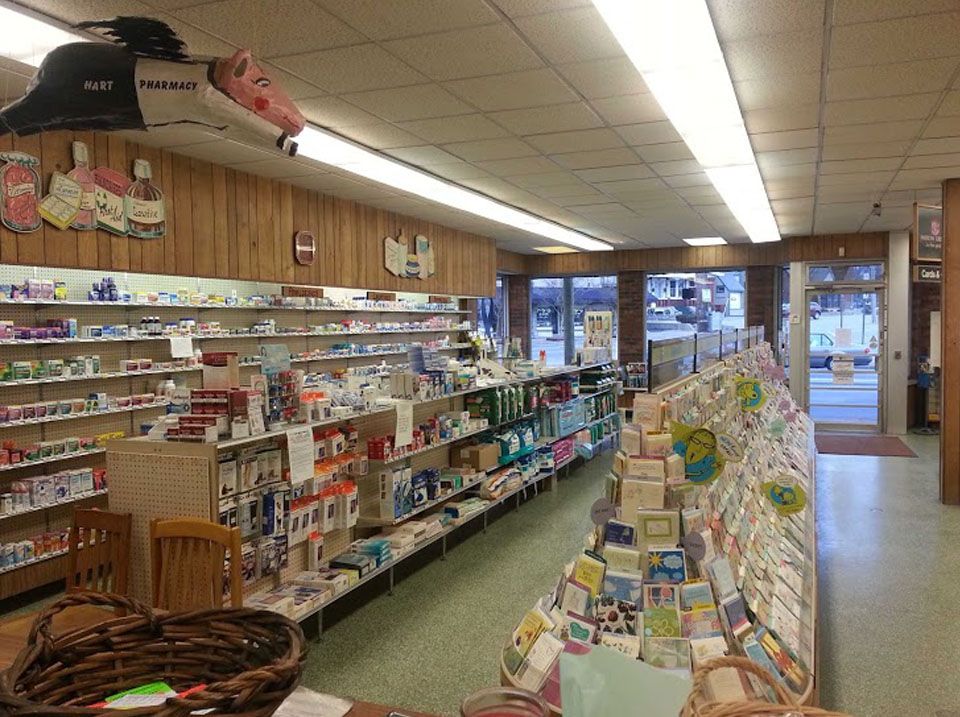 "Hart Pharmacy is the best pharmacy in Cincinnati. The staff is the most friendly down to earth group of people you'll ever meet, always taking the time to talk and get to know their customers on a 1:1 level. They are very knowledgeable on everything related to medicine, vitamins, sickness, wellness, etc. And super fast at filling prescriptions! "
- A 5-Star Facebook Review
"The BEST Pharmacy in Cincinnati. They are friendly and knowledgeable and willing to help anyway they can. When my son was sick on Christmas Eve, the Pharmacist came in to get him his prescription after they were closed, she went to Mass and came back and met us so we wouldn't have to wait. I wouldn't go anywhere else. They care about their customers and go above and beyond for everyone. Wonderful, caring people and free delivery, you can't beat it! Thank you Hart Pharmacy! We love you!"
- A 5-Star Facebook Review
"An awesome experience all the way around! Exceptionally friendly, helpful, knowledgeable, and experienced staff! Very fast on filling prescriptions, and they remember you, as a client. You can definitely tell the difference between Hart pharmacy, and the "Big Chains". The service here is based on the individuals needs. They help you get the BEST price, never look down their nose at you, and NEVER brush off any of your concerns. I am SO glad I found them! Thank you everyone at Hart!"
- A 5-Star Facebook Review
Subscribe to our newsletter