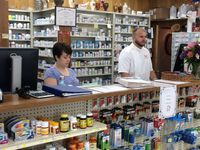 One-On-One Service
You know those mistakes with prescriptions you hear about on TV news shows? We don't make them here because we take the time to get to know each of our customers' allergies, preferences, and medications thoroughly. You can trust us to get your medication right.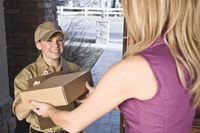 Free Delivery
If you live in the Western Hills Community, Price Hill, Delhi, & Cheviot you qualify for our free delivery service. Why venture out for your antibiotic prescription when you already feel crummy? Give us a call, and we'll bring your order to you as soon as it's ready. We're happy to help make you comfortable.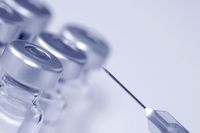 Vaccinations
Prevention is the best medicine. We offer seasonal flu shots, Shingles, Pneumonia, Tdap, and Hepatitis vaccinations. If you're pregnant, nursing, or over 60, you should definitely get your seasonal vaccination. While you're here, we can update your other vaccinations as well.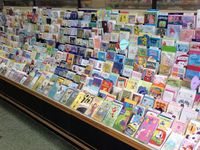 Check out our American Greeting Cards
Whether you need a birthday card for your aunt or a get well soon card for your grandson, you are sure to find something in our large selection. In addition to birthdays, congratulations, and thank you cards, we carry a selection of holiday cards that change with the seasons.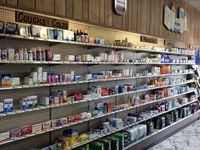 Medications
Monthly Injectable

Medications

Adherence Packaging
Medication Synchronization
Medication Therapy Management Services
Private Consultations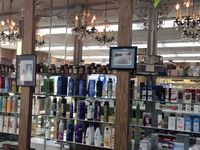 Over the Counter
Pain Medication
Cold and Allergy Medication
Vitamins
Oral Health products
Feminine Hygiene products
First Aid items